Keynote address by Dr. Marwa Assar
Dr. Marwa is a psychologist and psycho-spiritual teacher who specializes in providing counseling as well as psycho-spiritual education that are rooted in Islamic teachings and approached through an Islamic Psychological Lens.  She is currently the staff psychologist at the Islamic Center of New York University (ICNYU). Through her work as both a psychologist and teacher, she is dedicated to empowering others on a spiritual, mental, and emotional level, and has spent over a decade extensively exploring and merging traditional Islamic teachings with psychology to help others cultivate greater psychological health, navigate their human experience beautifully, and tackle the spiritual & psychological barriers that come between them and experiencing healthy, fulfilling relationships with God, themselves, and others.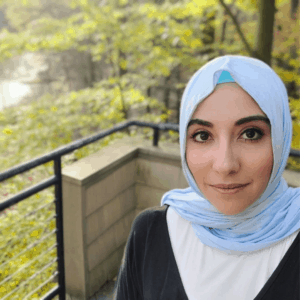 Meals
Friday dinner, Saturday brunch and dinner will be provided free of charge!